By contact, please inform us about
Which house do you prefer: House Aavego or Light House?
How many guests: Kids and adults?
The preferred time span?
Do you bring pets?
Bei Kontakt, informieren Sie uns bitte über
Welches Haus bevorzugen Sie: Haus Aavego oder Lichthaus?
Wie viele Gäste: Kinder und Erwachsene?
Die bevorzugte Zeitspanne?
Bringst du Haustiere mit?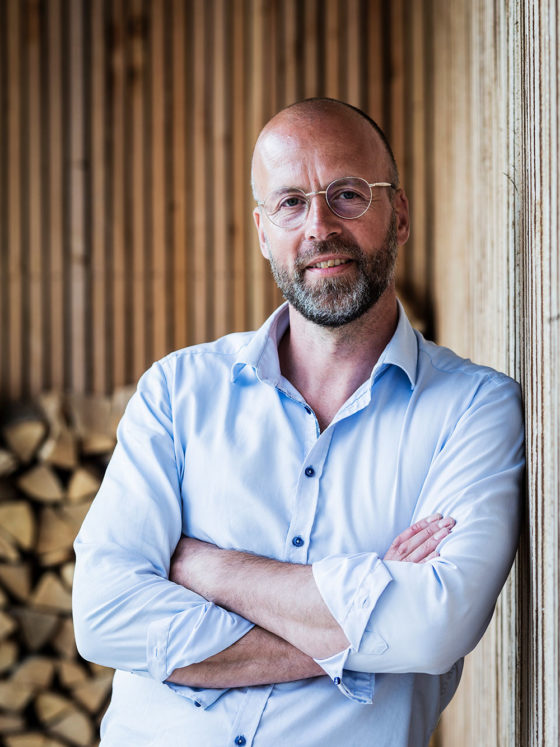 For further informations
please contact owner/host
Søren Sarup
Klostergade 70B
8000 Aarhus C
Denmark
Email: ss@aavego.dk
Phone: +45 29 85 07 75
Light House
Mågevej 41
Agger
7770 Vestervig
Denmark
House Aavego
Bekkasinvej 18
Agger
7770 Vestervig
Denmark